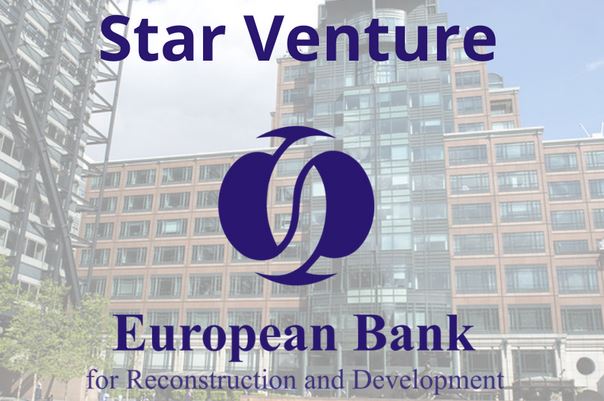 EBRD Star Venture programme invites high potential, innovative start-ups from the Western Balkans that are ready to scale up their businesses to apply for support.
Criteria to apply:
✅You have an annual turnover of up to €1 million;
✅You have been in business for less than 5 years and managed to substantially increase revenues within 3 years of business operations;
✅Proven innovative solution based on technology or innovative business model;
✅A strong competitive advantage, as well as
✅A large market opportunity.
EBRD Star Venture Programme package
The programme offers:
Business diagnostics workshops
Customised consulting projects
Online/in-person mentoring sessions
Global networks of business partners
Access to finance.
Applications are open until April 16, 2023.
To learn more about the Star Venture Programme consider attending the weekly Open Door sessions. You can get in direct contact with the Star Venture Team and get more information about the call and the programme in general.
Zoom calls will occur every Wednesday at 11am CET, until April 12, 2023 (the last session) on the following days:
Mar 22, 2023 11:00 AM
Mar 29, 2023 11:00 AM
Apr 5, 2023 11:00 AM
Apr 12, 2023 11:00 AM
Topic: EBRD Star Venture WB – Open Door
Join Zoom Meeting https://lnkd.in/dvwCcXxM
Meeting ID: 835 5130 7678
See
and
Related posts